Who is doing the action and who is it for?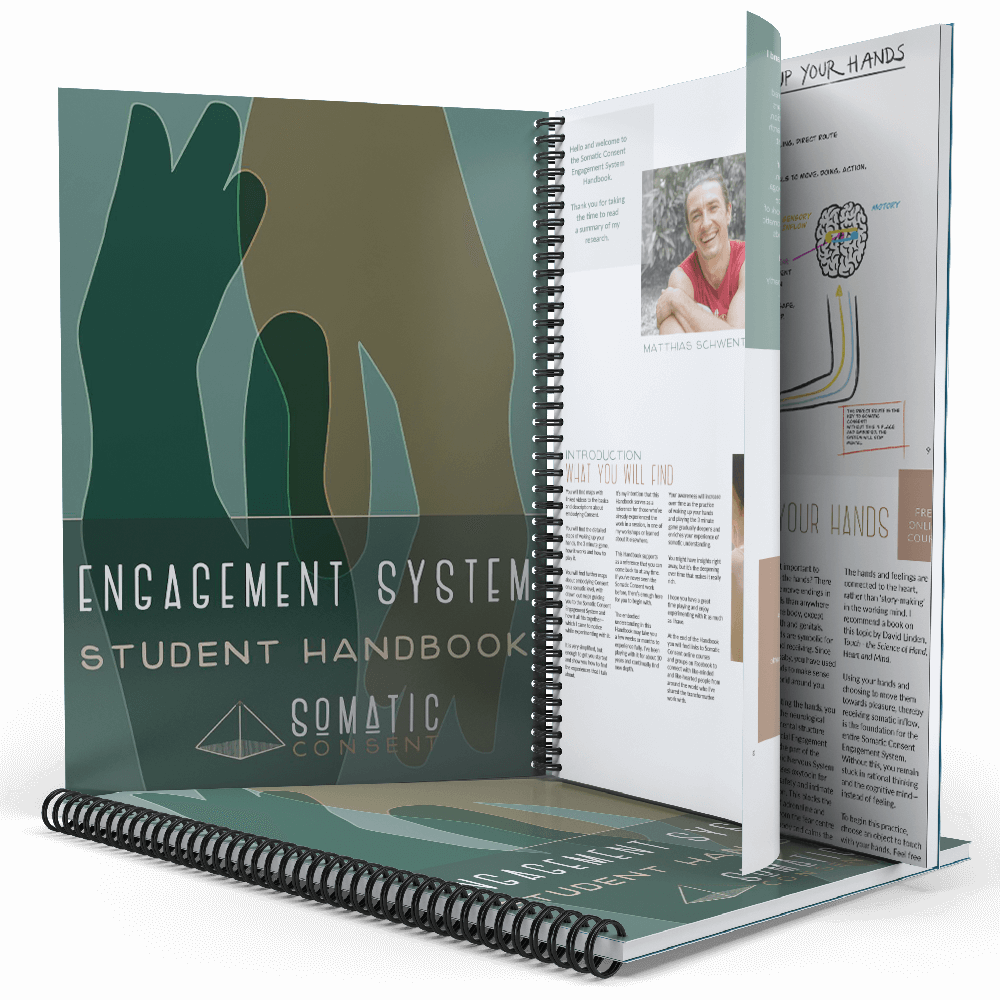 "Re-wiring our Capacity to Respond"
Somatic Consent is an engagement system in which we learn to drop into our sensory inflow while we are in action. This brings us into connection with our sensations and feelings in a transformative way. It provides a neurological upgrade of our emotional intelligence, somatic capacity, and ability to feel and respond. The end result is a container of consent for the benefit of all involved.
Are you looking for clarity, confidence, and ease in your relating? It's time to learn what you really desire, and then practice how to communicate it! The Somatic Consent app provides a playful inquiry into the nature of consent. Practices, lessons, and games are fun to play alone or with others!
This is a practice that is both personal and collective, both scientific and spiritual. It allows us to become present and attentive in a way that is deeper than we have ever experienced before. Through Somatic Consent, we can consciously connect to ourself, others, and the world we live in.
Matthias Schwenteck is a sex and intimacy coach, facilitator and practitioner. He supports people in learning how to be really good to each other, how to enjoy their skin, and how to deepen their experience of touch—while simultaneously inviting much more ease and freedom into their lives.
The 4 Pillars of Somatic Consent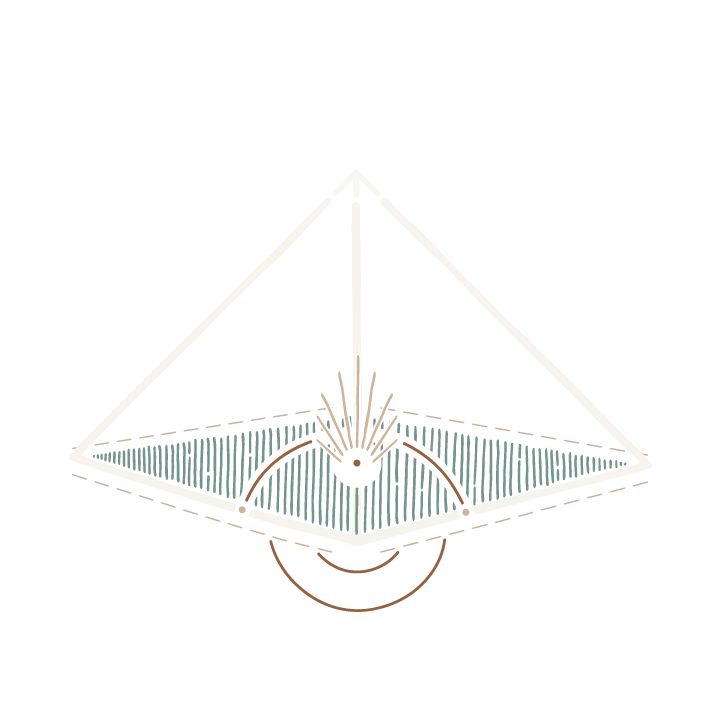 Somatic Embodiment of Sensory In-flow
To give others permission to feel us needs the embodied base of being trustworthy to our limits.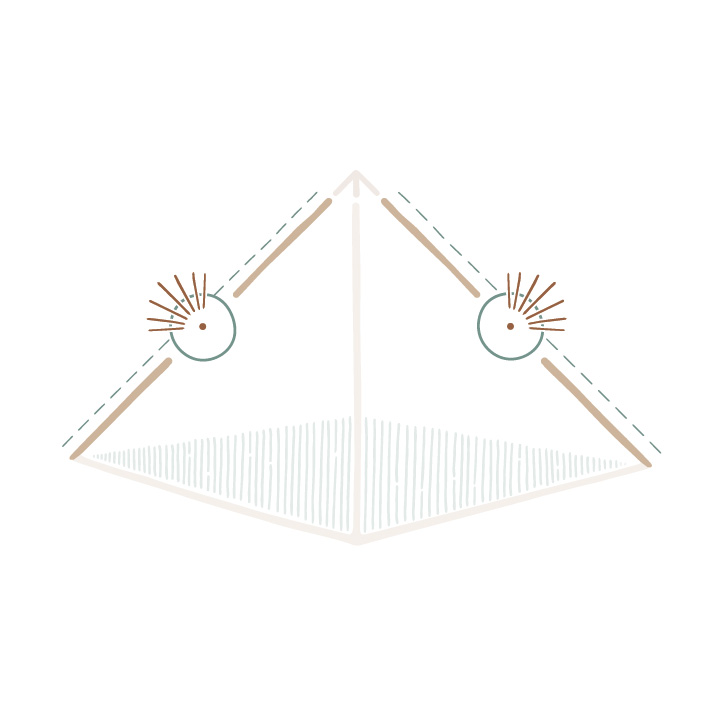 We don't need to give anything to touch another person what we need is their permission to feel them.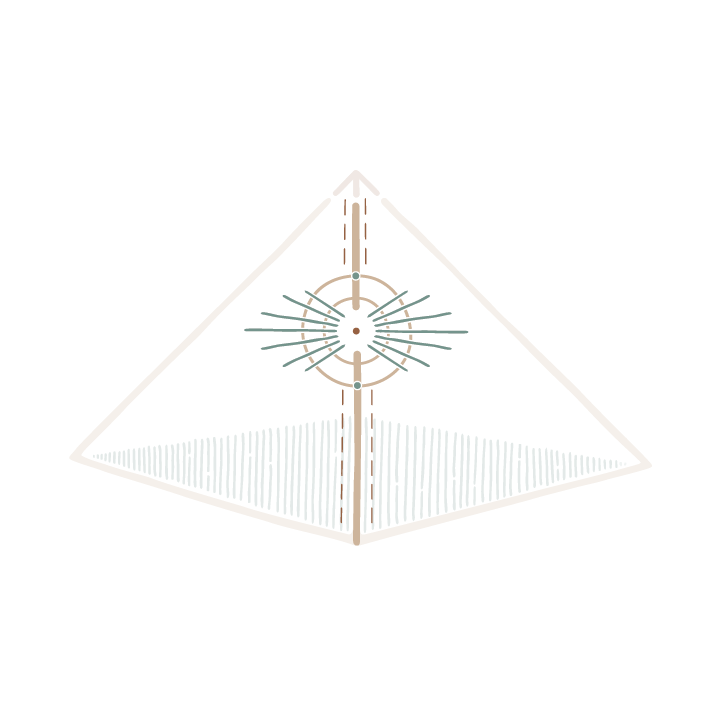 The end of pleasing to belong - no request, no action.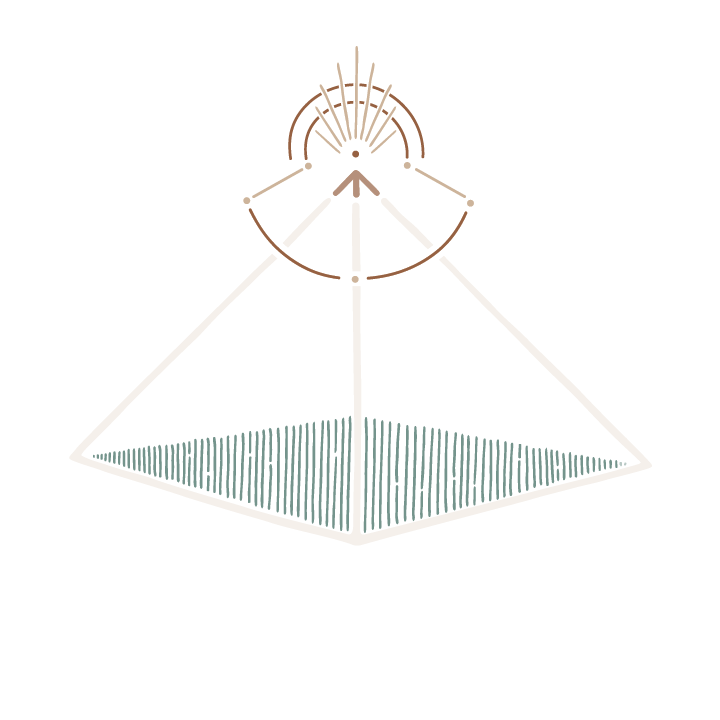 Interpersonal Being a Gift, Love and Care for Others
Where integrity meets surrender and generosity gratitude.
Self-care
Base
Permission Line
your action, for you | their action, for them
Agreement Line
your action, for them | Their action, for you
Interpersonal, Being a Gift, Love and Care for Others
Apex
The Pathways to Somatic Consent: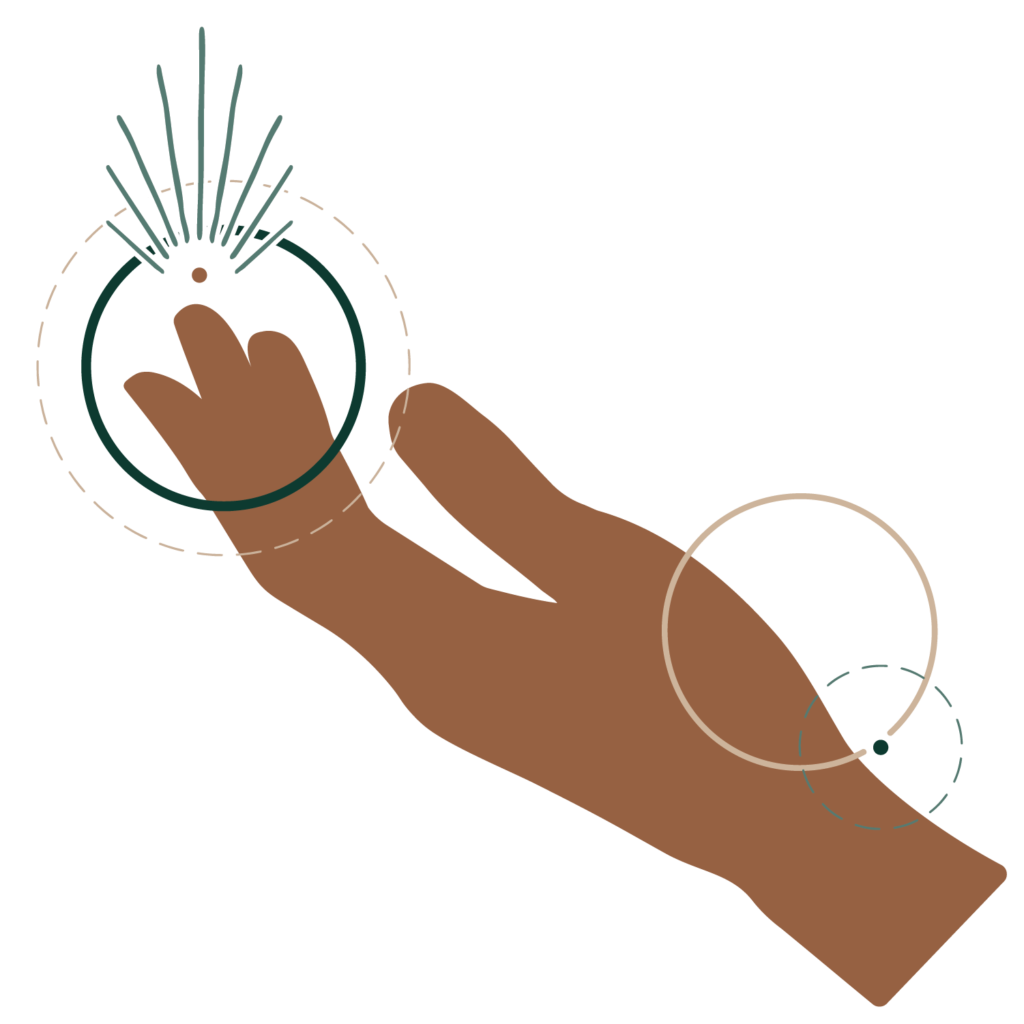 The Human Need for Intimacy
As human beings, we all need intimacy. We all want meaningful connection with those that are dear to us. But how many of us are actually keeping ourselves from this because of our conditioned ways of relating?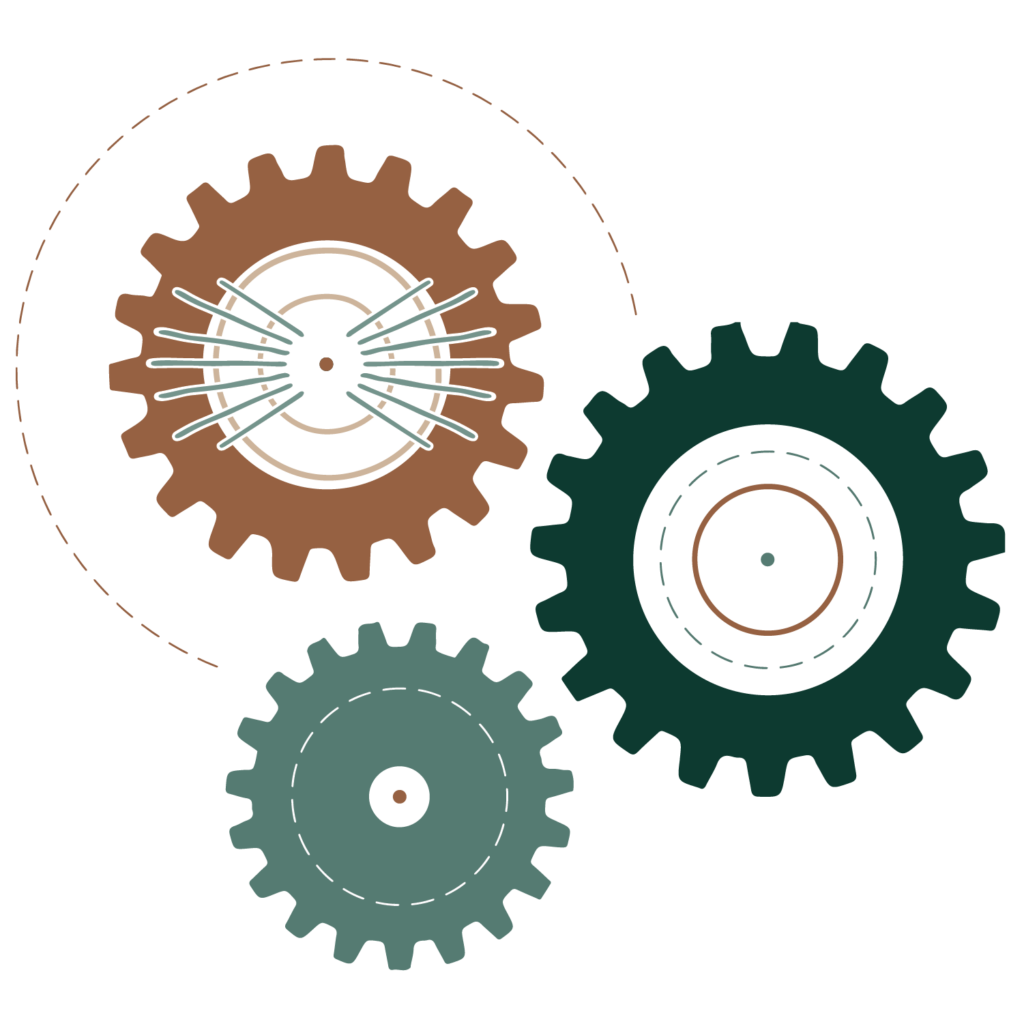 We all needed to develop unconscious survival strategies in order to belong. 
Most of us have the neurological patterning that "I do something to make you feel happy, so that you love me and I will belong". We have taught ourselves that our actions are about giving for the sake of others and that receiving through our own action only manifests as shadow, violation, or abuse. But what if the opposite was true?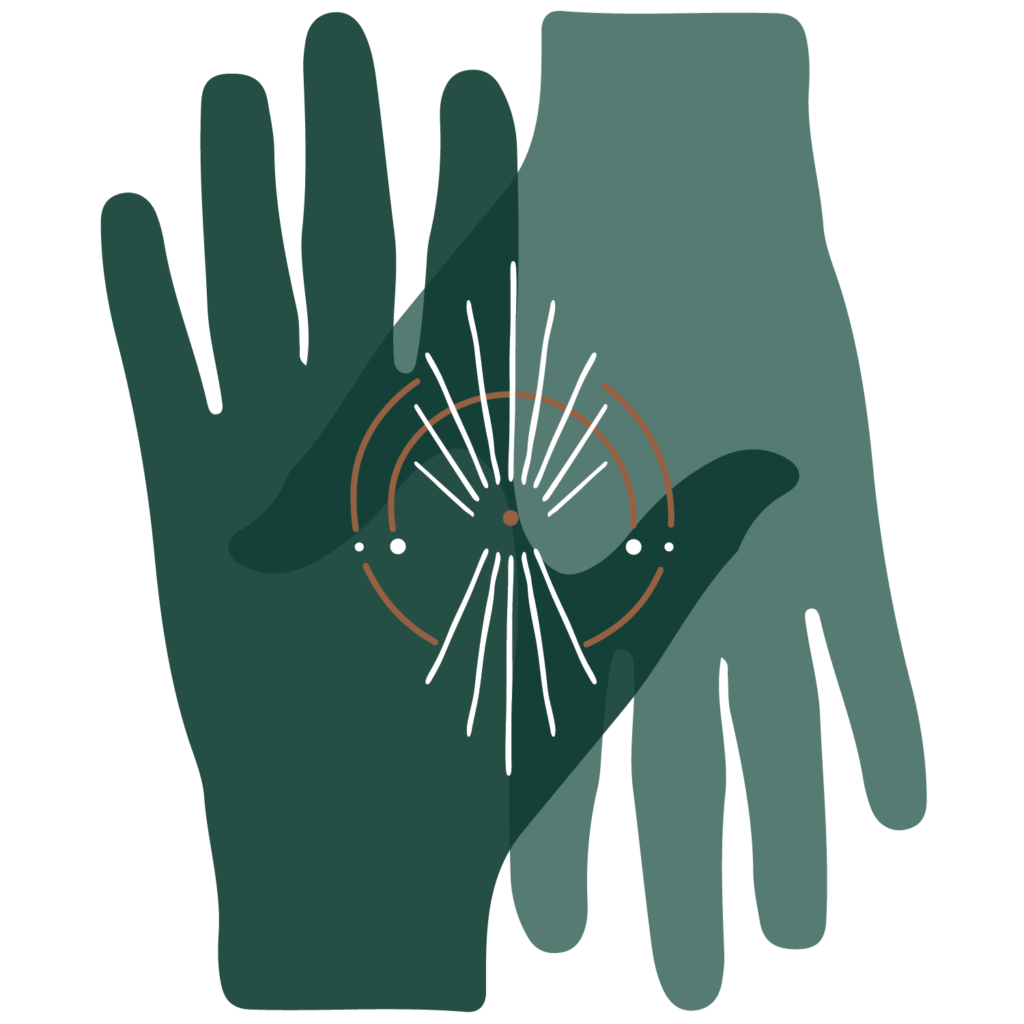 Somatic Consent offers us the tools to confront our own discomfort, break our old patterns, and learn how to respond more authentically to the stimulus of the world around us. It teaches us how to ask for permission, and how to go into an authentic action for our own pleasure and receive pleasure in a way that benefits everyone involved.
Check out our upcoming and ongoing programs