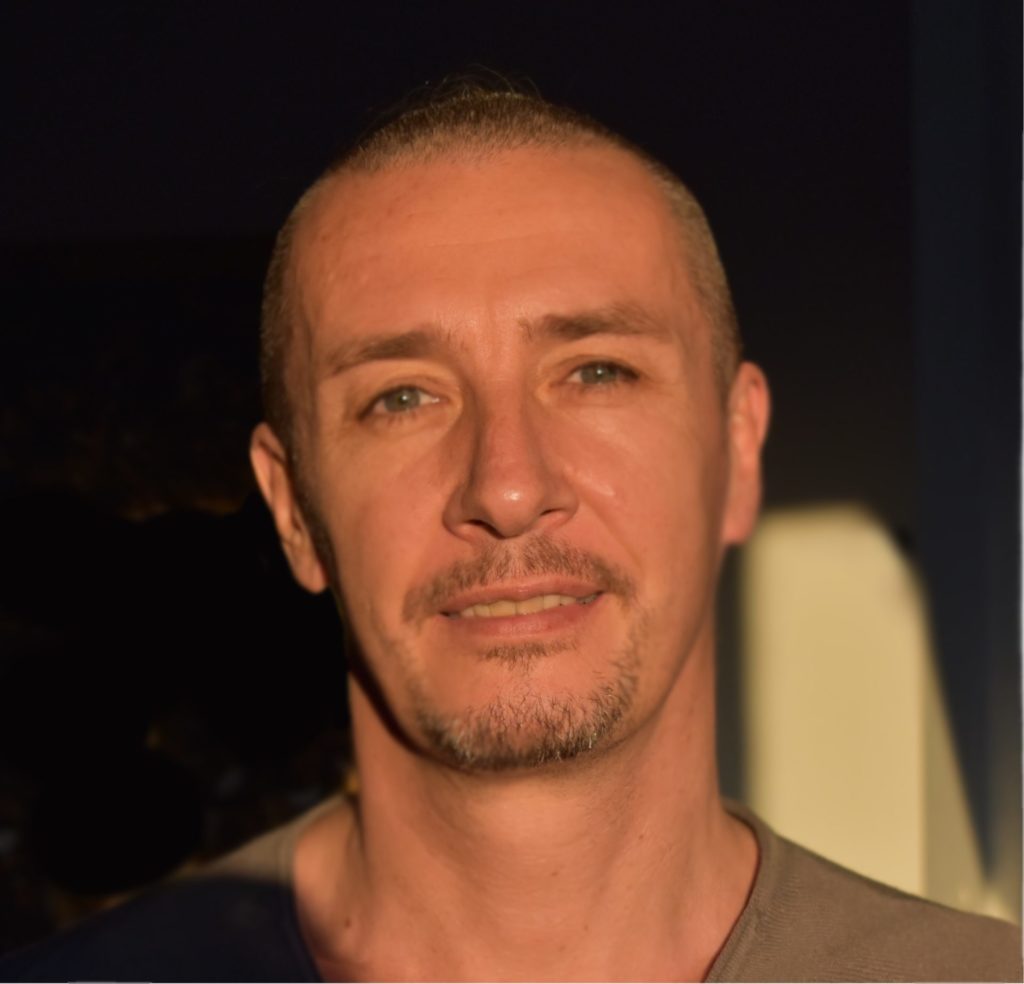 As the Founder of Somatic Consent, Matthias Schwenteck offers a variety of both in-person and online programs to empower individuals, couples, and groups. As an educated facilitator and coach, his priority is to provide safe containers for his clients and students to explore their personal and spiritual development through somatic-sensory experiences.
Are you ready to encounter your deepest truths within intimacy and connection?


Waking up the Hands is a journey that will guide you into a new sensory experience of the pleasure that your own hands can bring, when they truly learn to feel. 
The 3 Minute Games is a radical inquiry into the nature of both giving and receiving. It is a practice that can be both playful and deep, as we dive into a new reality of touch, intimacy and connection related to consent.
Waking up Pleasure in Your Hands
+ The 3 Minute Game
These programs offer an intro into the first and most important experiences of awakening to touch. In these online sessions, you will access undiscovered realms of your own physical pleasure as you learn how to activate your awareness of somatic inflow!
The Foundations of Somatic Consent
The key to Somatic Consent lies in making empowered choices and communicating consent. This foundational course will guide you through activating your hands, improving the quality of your touch, and exploring consensual touch. Through these teachings, you will learn how to separate doing from giving, and discover deeper layers of receiving within yourself.
Embodied Empowerment & Intimate Relating
There is an art to practicing how to increase sensitivity and your relationship to pleasure. These courses will help you learn tools for greater connection and emotional fluency. This can lead to the mastery of communication, boundaries/limits, and agreement-formation. Together, we will use a variety of interactive games and exercises for interpersonal connection as well as personal/spiritual development.